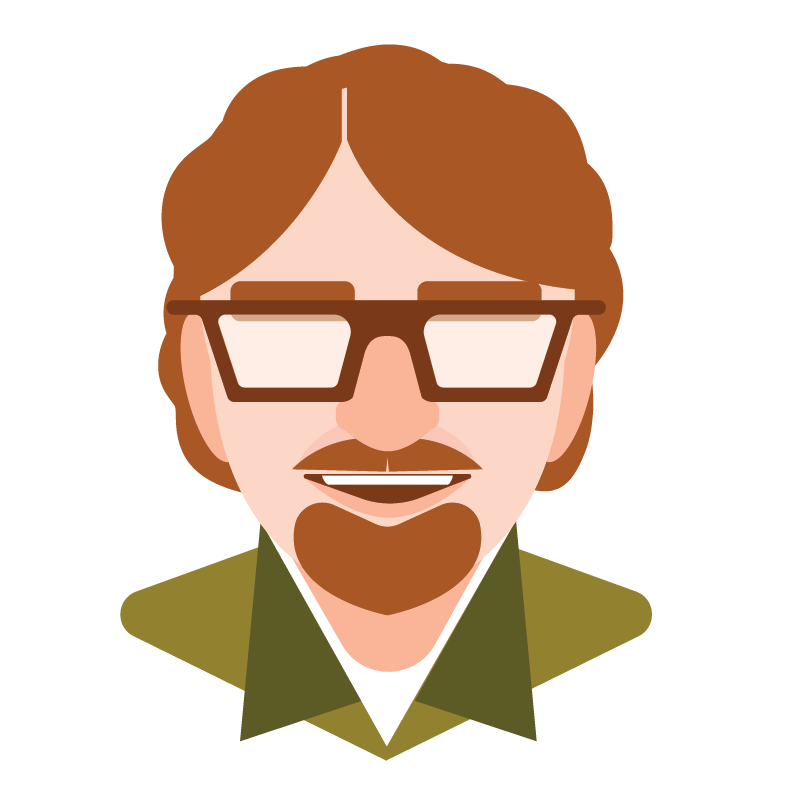 Hello! My name is David Johnson and I am a Senior Applications Developer with Aesthetics Pro.
I have three amazing children, Nathan, Hannah and Solomon, doing amazing things!
Thoughts
I'm so much in the present moment that this little reminder bell app takes me out of it when it goes off.
Music
These are the last 200 songs that I may have listened to from my personal collection. If you want to hear the song, click it and go listen to the stream on amazon!